identity, campaign, riso
Festival van de Architectuur - Risograph Animations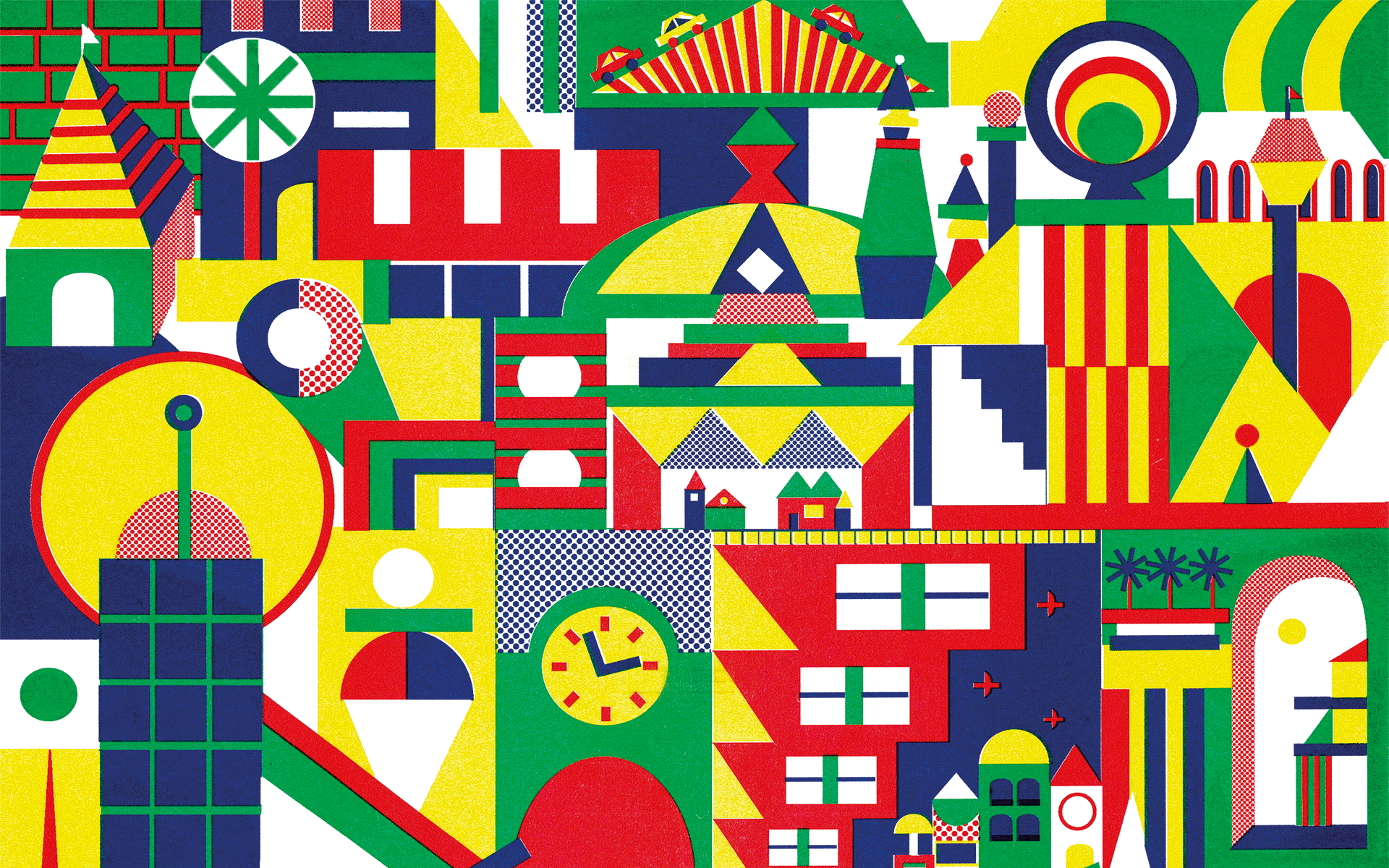 The new campaign for 🔵FESTIVAL VOOR DE ARCHITECTUUR🔵
I had the honour to illustrated the new festival campaign for Festival voor de architectuur 2023. The theme for this year is playing field.

This whole campaign is risoprinted by me in 4 colours 🟢🔵🟡🔴. After the printing I scanned it and made it digital again. For the campagins I created a serie of 5 risograph animations
It was a lot of work to created and print each frame. But I really love the results.

I designed, a poster, animations, webiste banners, ticket tattoos , and the instagram campaign.
.

This september you can find all the designs in Belgium.