identity, campaign, riso
Coffeecompany🔺 Coffeecompany🔻 asked my to be their BACK TO SCHOOL ILLUSTRATOR 2022. They asked me to design a artwork that shows the atmosphere of Coffeecompany. A place full of students, a lot of coffee and books.
The A2 poster is risoprinted at the Kijm in my favorite colors, red, blue, yellow and green.

I designed, a poster, animations, menucards, floor signs and the instagram campaign.
.


The poster, menucards and floor signs can now be found in all 
Coffeecompany stores in the Netherlands.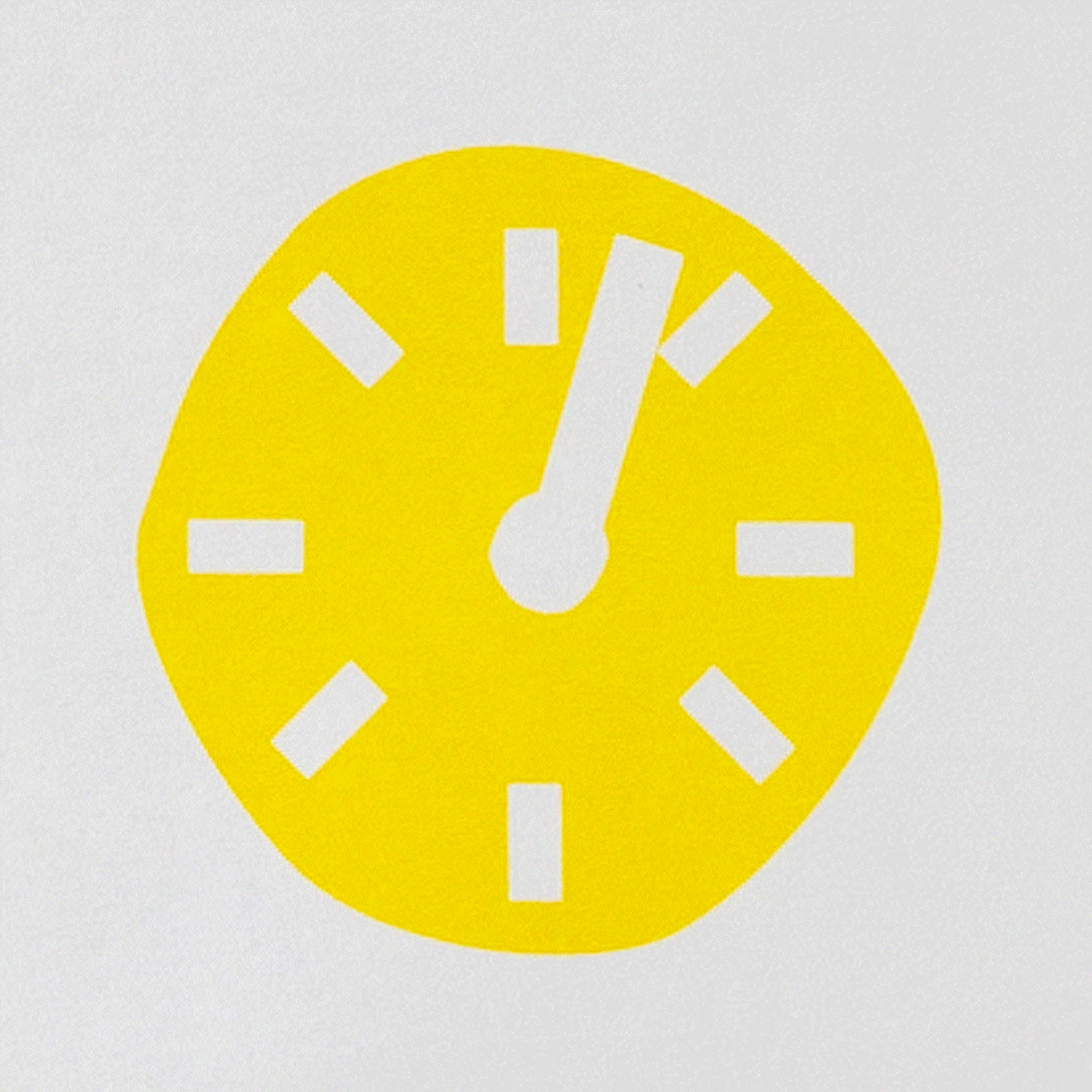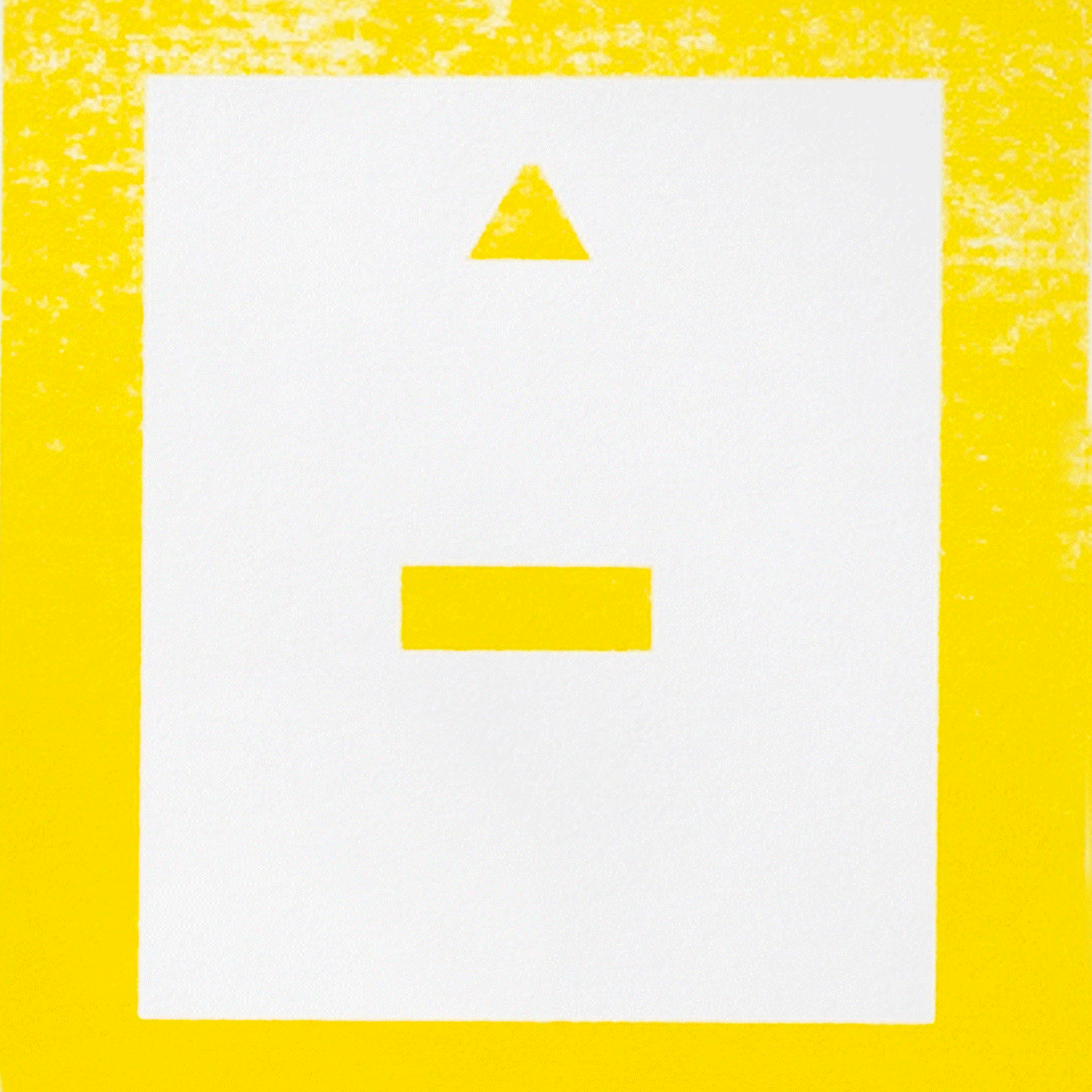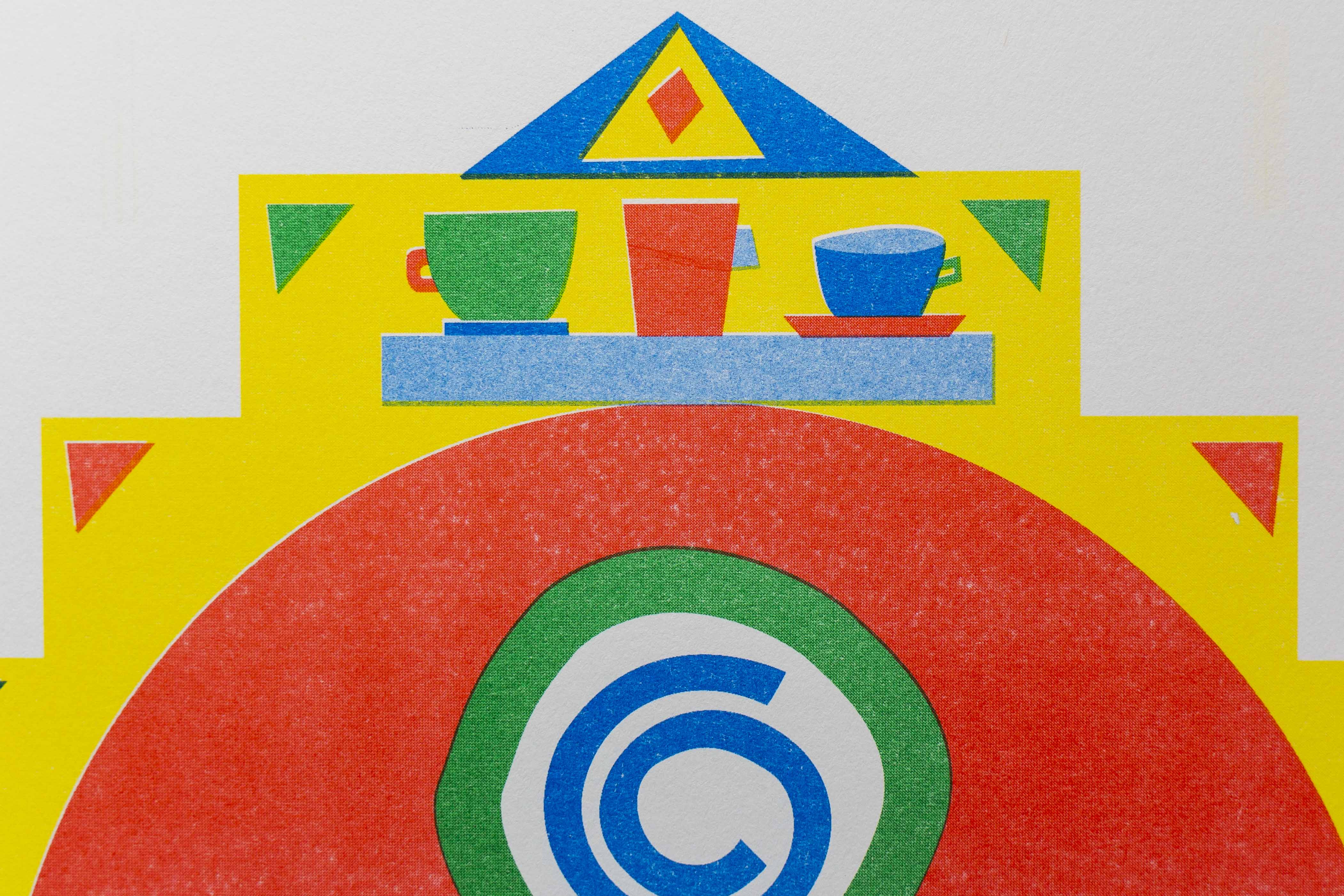 .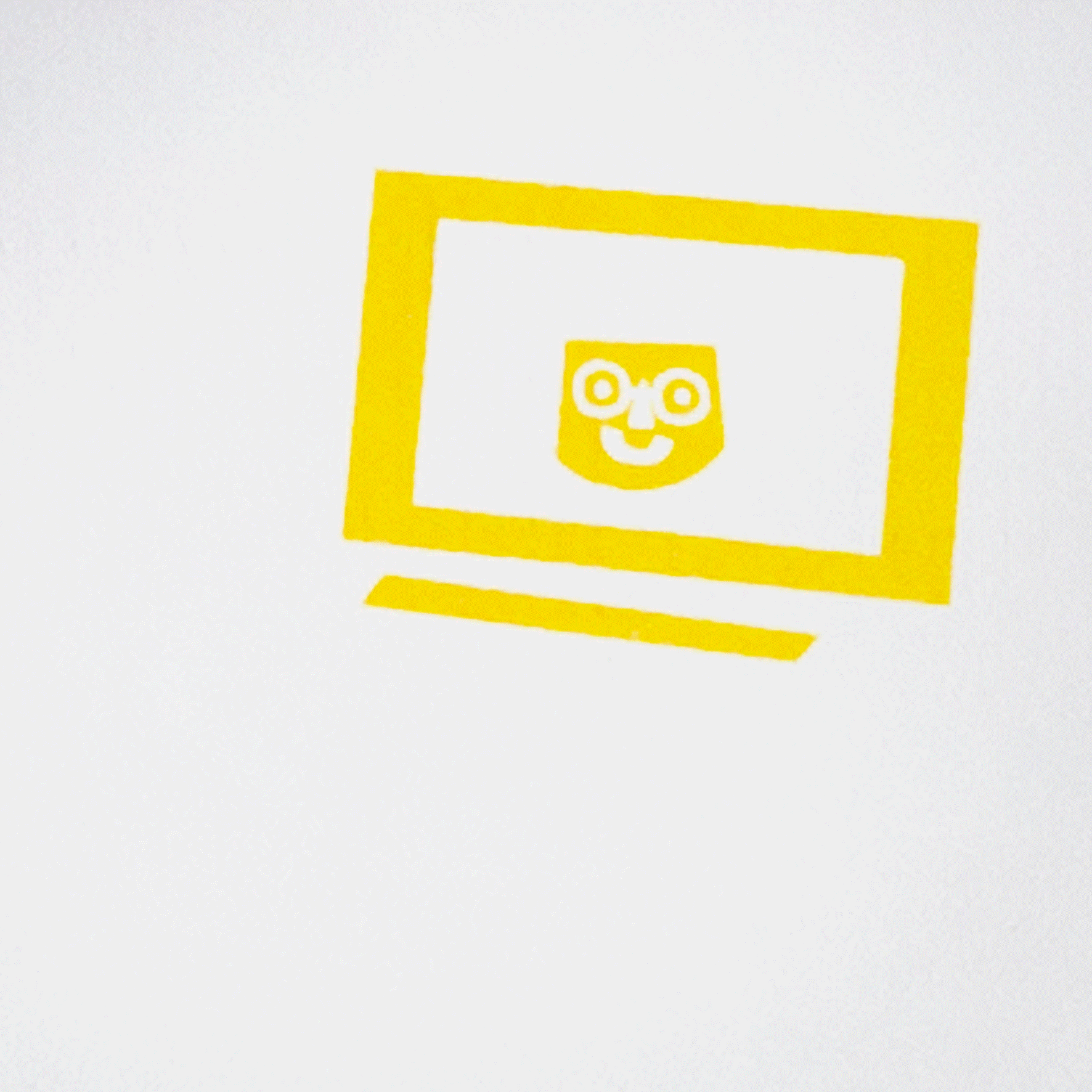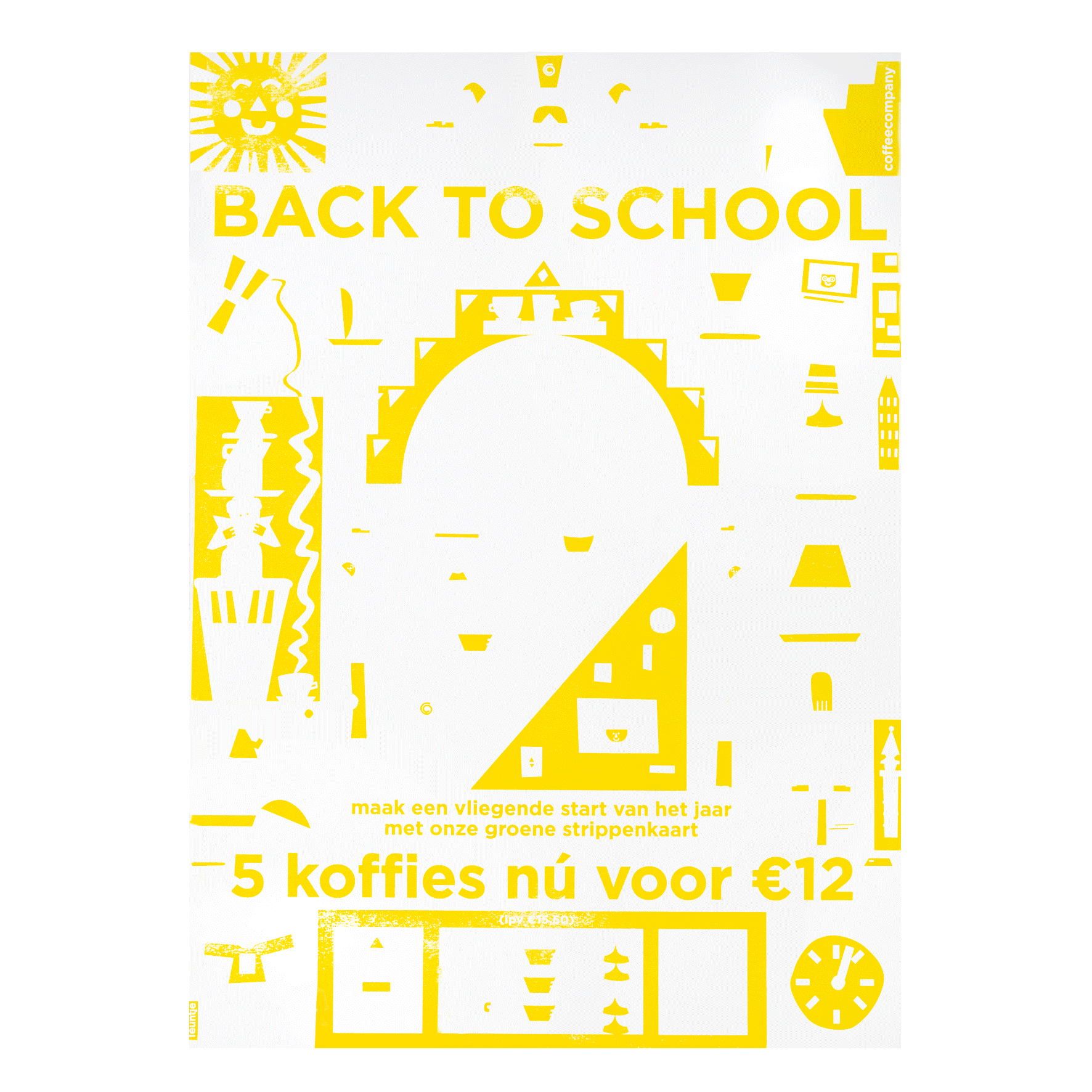 .